Latest Upadates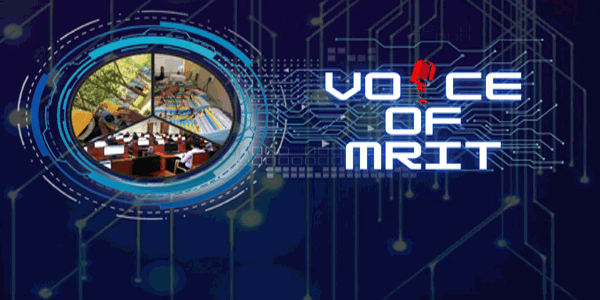 Programme Offered
---
---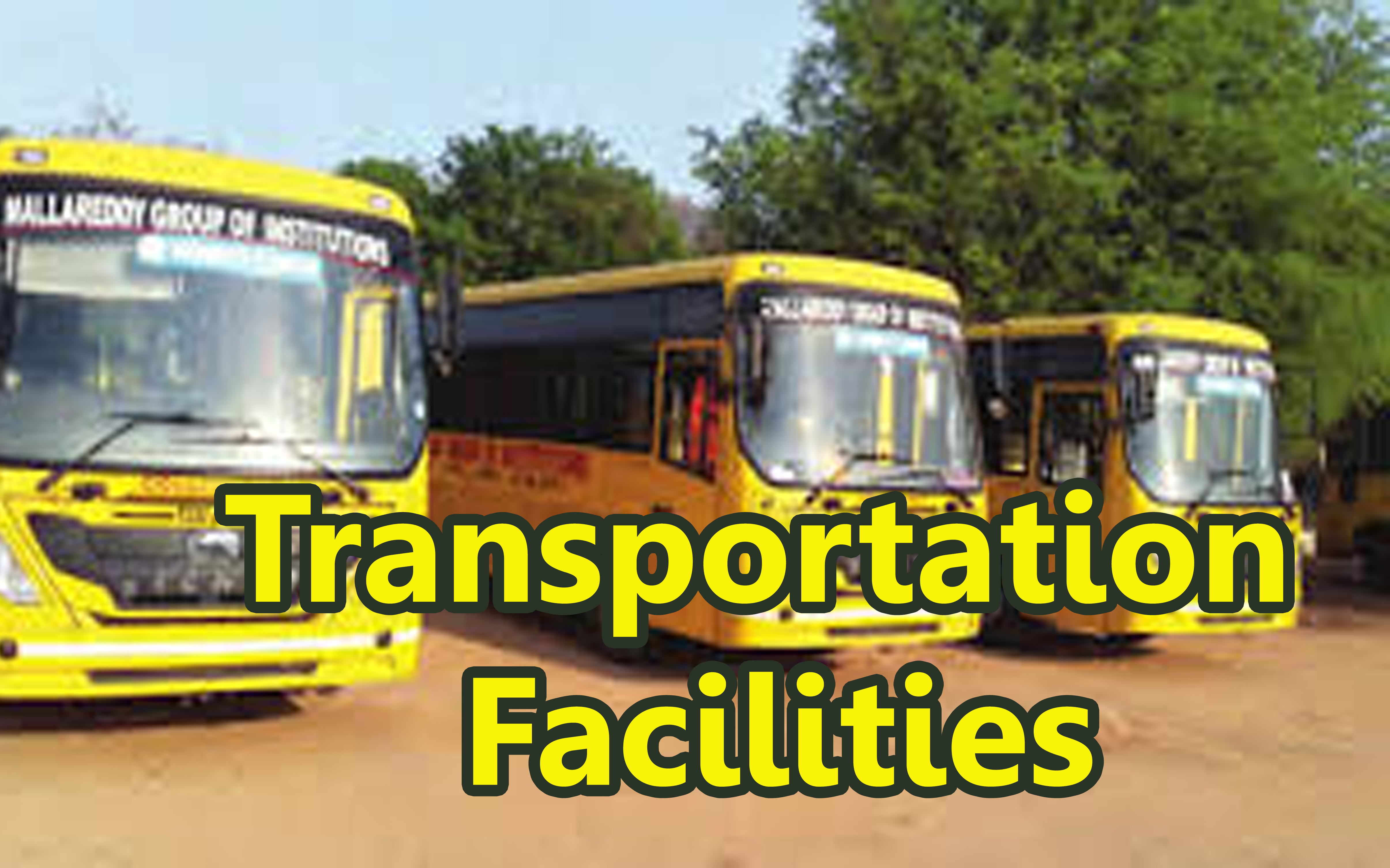 MRIT Canteen
Your first year at the MRIT will be full of exciting challenges. Choosing where you will live is an important consideration and our accommodation team is here to help you find the perfect place for you to settle in.
Make yourself at home
We offer a wide range of accommodation that is conveniently located on campus. With more than 1000 beds available for boys and 600 for girls, there is something to suit everyone. Each accommodation facility has its own management team to take care of your welfare. It is also attended by a doctor and a nurse. It has facilities for first aid and minor ailments.Ambulance facilities are available round the clock.
Catering
Catering services are supervised by the Hostel Committees and the menu is largely vegetarian.Catering service delivers value and convenience to the residents by offering high quality and hygienic service to all the students and staff. The hostel inmates are expected to follow strictly all the hostel rules,as decided by the Warden and Resident Tutors.