Programme Offered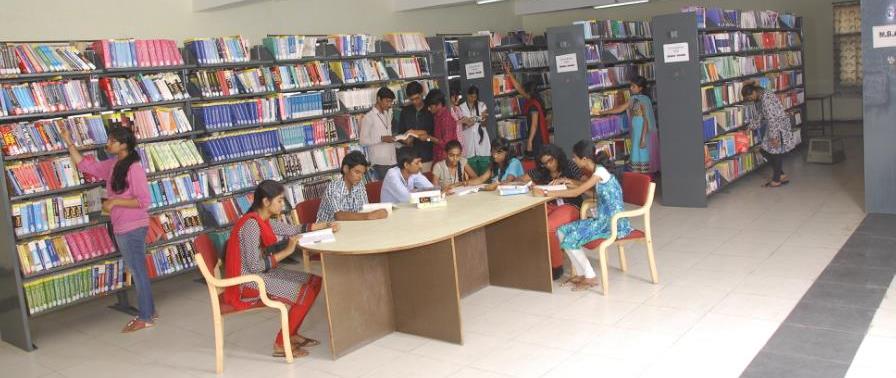 MRIT Events

20,000+
Books

4182+
Titles

165+
Journals

72+
Magazines
The artistically designed library with more than 20,000 volumes (books), plenty of audio- visual materials & more than 165 national & international journals and E-Journals like I-EEE, J-GATE and DEL-NET, is indeed a rich repository of knowledge facilitating prospects for future research. The Library building is well equiped with a seating capacity of about 200 students. A separate enclave is provided for research students. In addition, a reading room facility is also provided for the convenience of students.

The Library is being managed with a fully integrated multi user Library Management Software (KOHA). Using this software, cataloguing as well as circulation services have been fully automated.
Bar-coding System: All the books are bar-coded in the library & barcode laser scanners are used in the circulation counter for book transaction. Library services are fully computerized with uploaded software "KOHA".
Digital Library
Digital library constitutes 25 computer systems with 10MBPS internet connection in order to access E-journals, E-books and E-learning and so on. In addition Multimedia Center and photocopying are made available for the convenience of the users. NPTEL (National Program on Technology Enhanced Learning) facilities are available in order to access video lectures and Membership of DELNET (Inter library loan) for resource sharing. Library is fully computerized with bar-coding system.

Library & Information Center provides uncompromising information and intellectual requirements to students and faculty with user-friendly approach. It facilitates a fully integrated and dynamic environment for all academic studies. Multiple resources copies are available in Reference and Stack Sections for feasible research and study access.